Main Content
HP Slideshow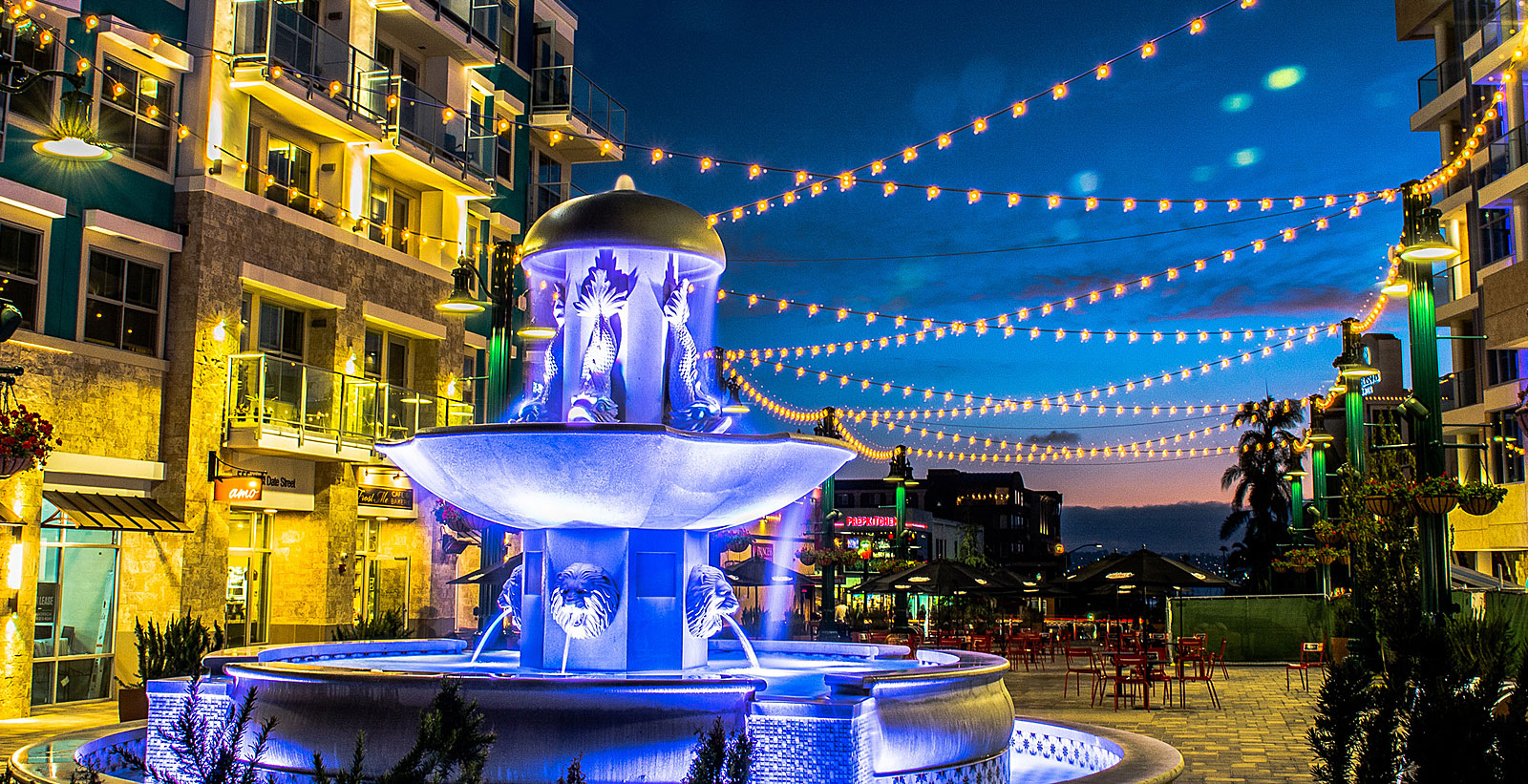 Start Your
Property Search
Little Italy Condos:
Explore Now!
Originally home to generations of seafaring Italians, Little Italy is a vibrant pedestrian-friendly neighborhood that offers the finest of downtown San Diego living. Once the epicenter of the city's thriving tuna industry, the neighborhood now features a colorful assortment of patio cafés, craft breweries, gourmet restaurants, art galleries, artisan design studios, urban wineries, upscale boutiques, and of course – some of the best Italian restaurants in the city.
Beyond its plethora of attractions however, is a place that offers an unparalleled lifestyle. Little Italy boasts a very relaxing, family-friendly environment where everything you need is within reach, including public transport options, the freeway, plenty of picturesque parks, the San Diego Bay, the airport, and so much more.
Every day is exciting when you're living in Little Italy, and my #1 priority is to help more people discover life in this wonderful neighborhood. Welcome to Little Italy. Welcome to your new home.
Read More
Blog
02Mar

4,000 jobs coming to Downtown San Diego!

The RaDD project by @iqhq is the biggest development project going on in downtown right now and it seems like nobody is talking about it. My favorite thing about this project is that it will bring 4,000 high-paying jobs to Downtown San Diego. This is what we need in Downtown. Jobs! I believe that this

Read More
25Jan

Chula Vista Bayfront Development Update

After years, in planning, the Chula Vista Bayfront Development Project has finally broken ground. If you haven't heard, this is just the first phase of a huge project that will transform the Chula Vista Bayfront into a world class destination. Currently, you can see the cranes and the construction taking place for the Gaylord Resort

Read More
10Nov

Why are my HOA dues so high?

"Why are HOA dues so high for these condos in Little Italy San Diego and Downtown San Diego?" I hear this question ALL THE TIME. There is a misconception that a pool or a gym are the reasons that the HOA dues are high. That means that if a building doesn't have a pool or

Read More